Come Find Your Cozy
Whether you're kicking off your summer camping trip, planning your perfect holiday card, or your fur baby needs a Halloween costume, LazyOne by The Lazy Moose has you covered.
Making Bedtime Better.
For All Mankind.
There is a positive energy that flows around you and in you when you're experiencing the crisp mountain air. Magic exists in the mountains, streams, pinetrees, and forest animals and we want to protect the beauty of our natural environment. At The Lazy Moose, we believe it's our responsibility to help make the world (and your world) a better place and we want our customers to feel comfortable inside and out. It's why we offer environmentally conscious, superior pajamas for all, big and small. Our sleepwear feels smooth and comfortable against the skin because we design with 100% combed cotton and polyester fleece lining. Many of the things you can find at LazyOne by The Lazy Moose are made with only the highest-quality azo-free dyes because it's better for the environment, our customers, and your PJs will be like new for a lot longer.
LazyOne by The Lazy Moose is located right off Main Street in Downtown Estes Park, Colorado, and backs to the beautiful river walk.
LazyOne by The Lazy Moose
Embrace the cozy vibes with pajamas that are perfect for every activity life throws at you! We are the third largest retailer of LazyOne in the United States and located in beautiful Estes Park Colorado! So, if you stop by our physical location in downtown Estes Park or you're browsing our website, you'll see our inventory features a lot of LazyOne sleepwear, matching family pajamas, and other comfortable and cozy options for you and the ones you love the most.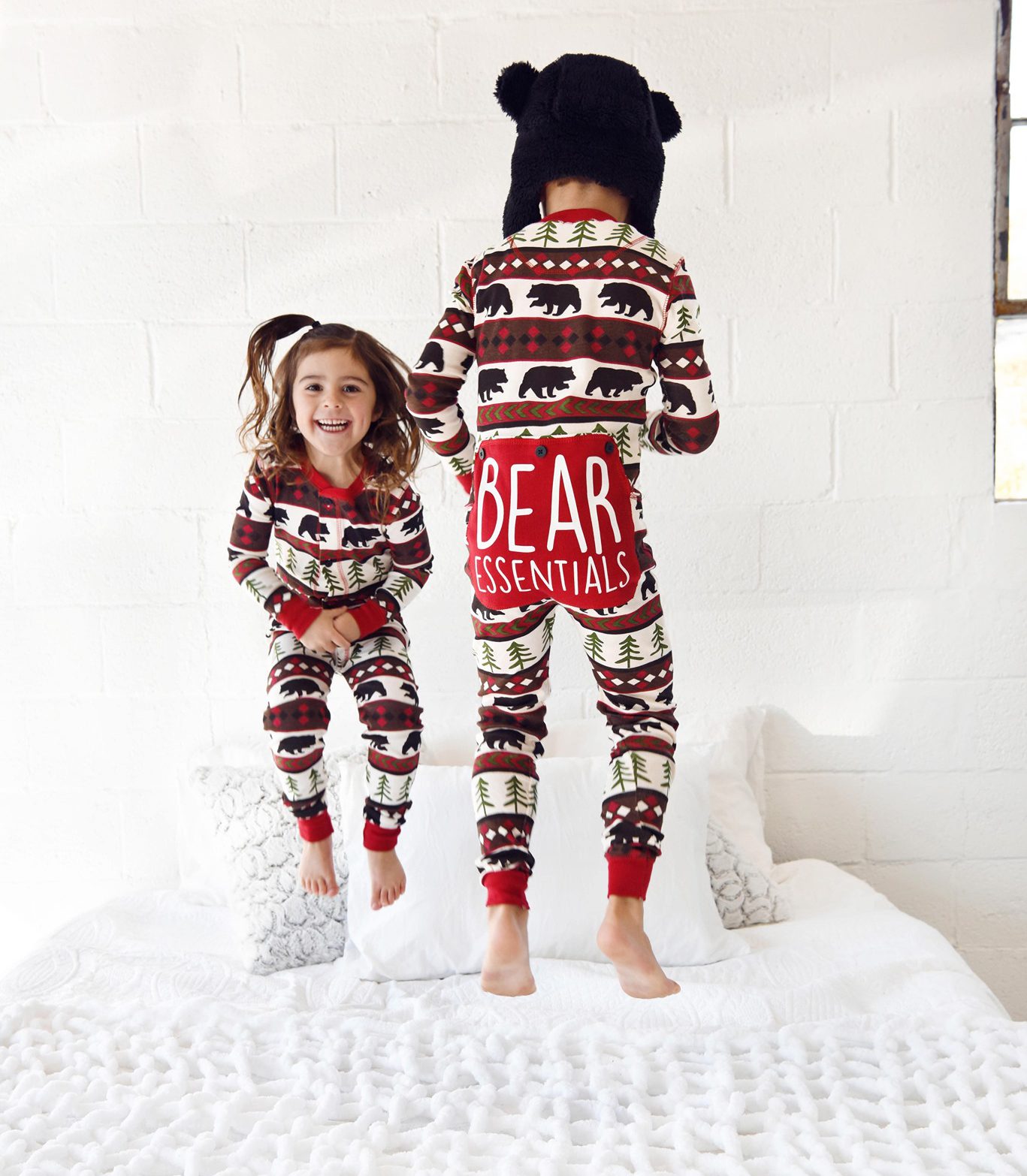 Kids
Do your kids love the bedtime routine? Our kids don't love it either. With our wide selection of LazyOne PJs for little ones, your kids will look forward to bedtime!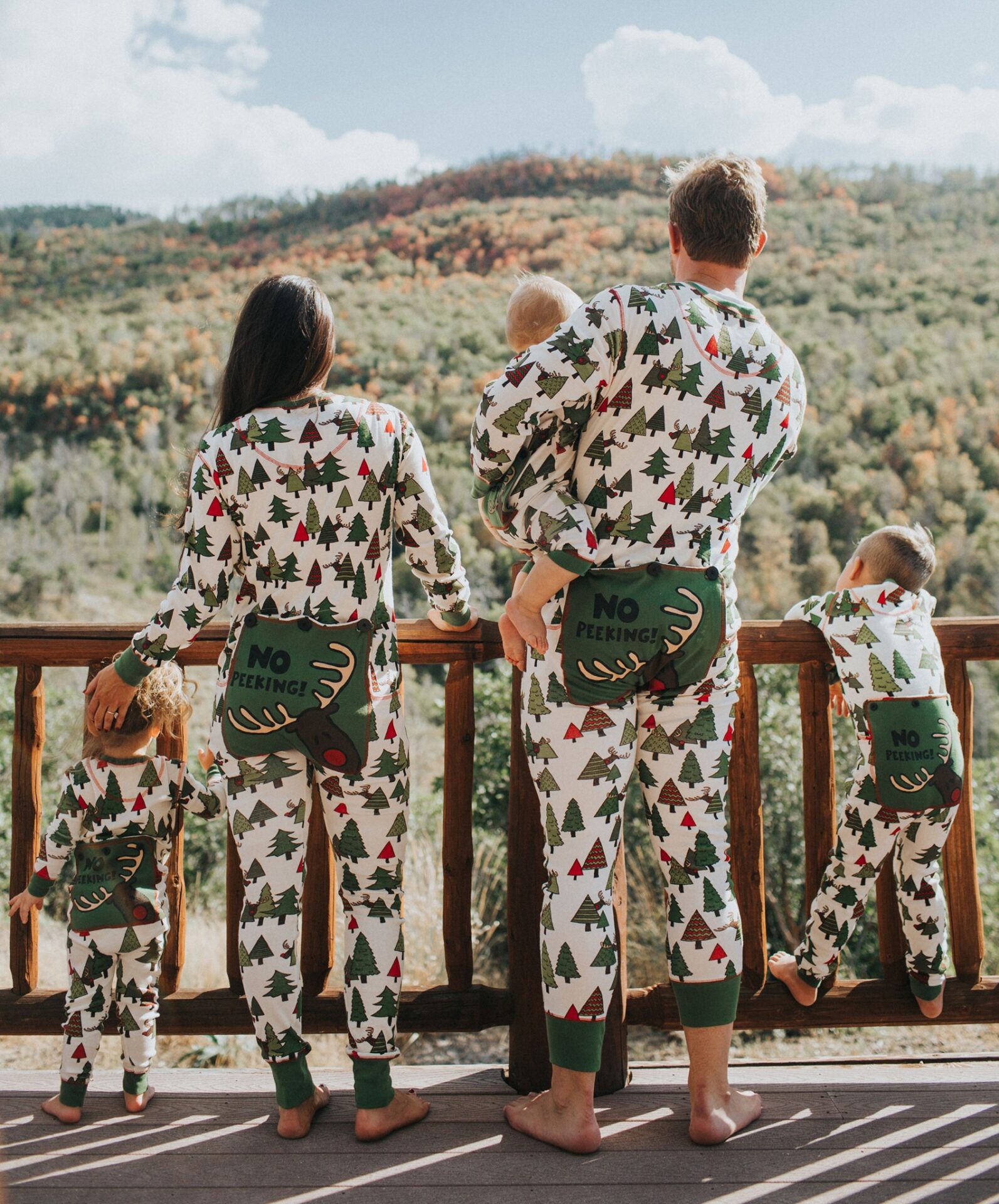 Matching PJs
Break out the snuggly blankets, find your favorite board games, or watch a couple of movies, all while wearing the best matching family pajamas.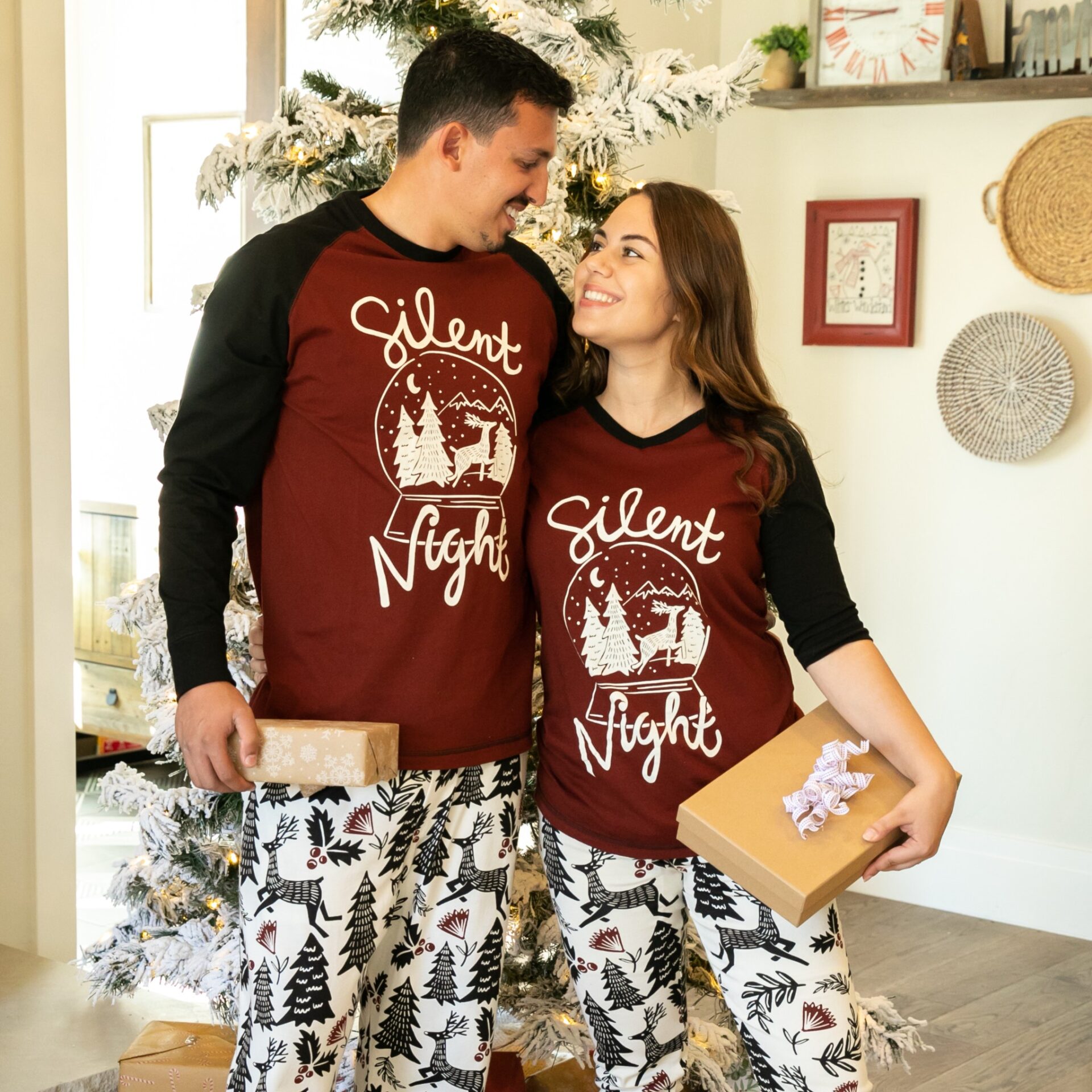 Gals & Guys
PJs, onesies, boxers, socks, and other super-soft, high-quality LazyOne products that feel good for gals and guys.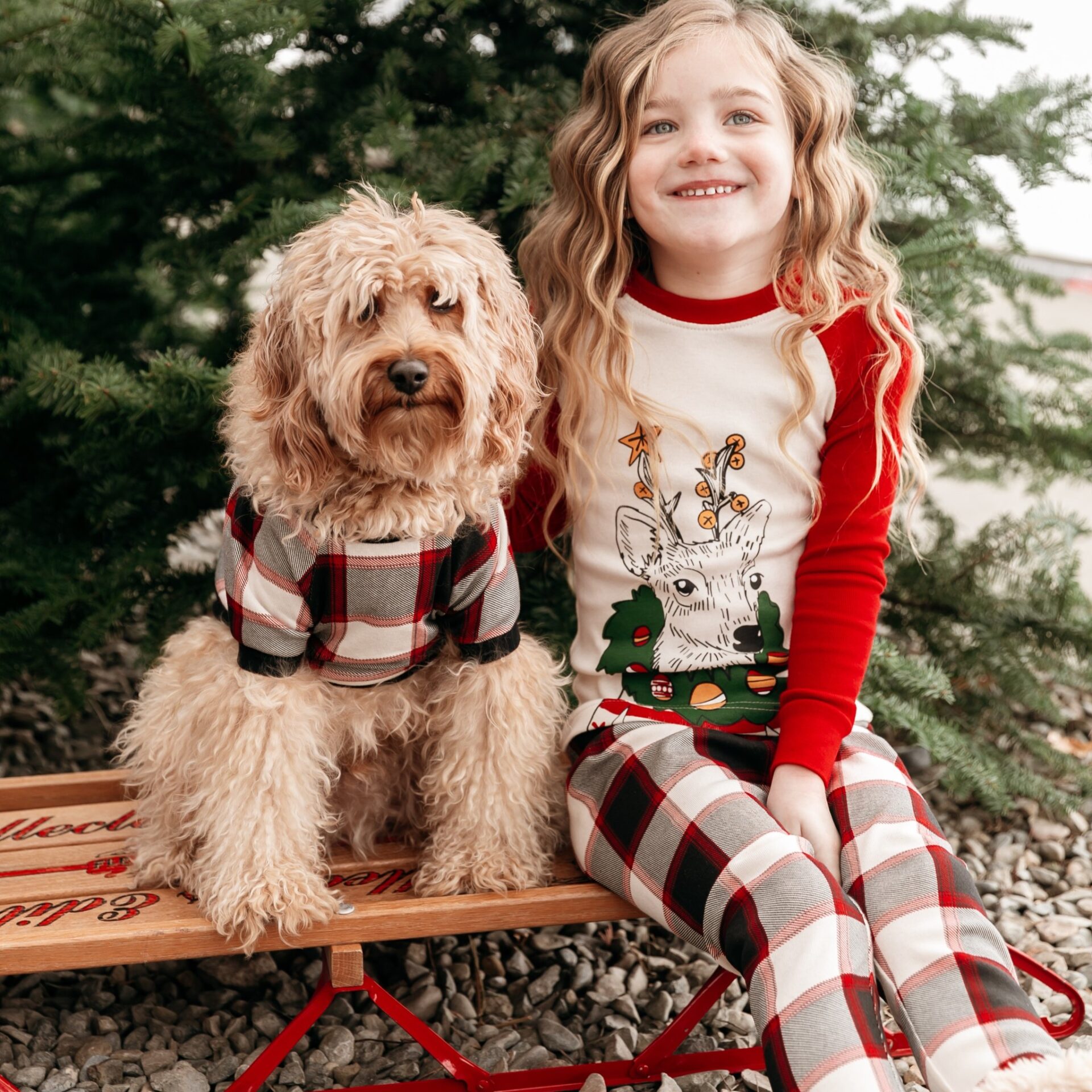 Fur Babies
Your furry family can enjoy the same LazyOne comfort as your human family. Our pet-friendly PJs are made from the same premium cozy fabric as our human PJs.
The Lazy Moose — women-owned and locally owned & operated — is the third largest retailer in the United States of LazyOne sleepware. We are a proud partner of LazyOne because of our shared belief in the power and spirit of family time. So, when you visit the Lazy Moose you'll notice everything we have embraces the joy of laughter, family and love and are sure to help create lifelong memories and experiences with the ones you love!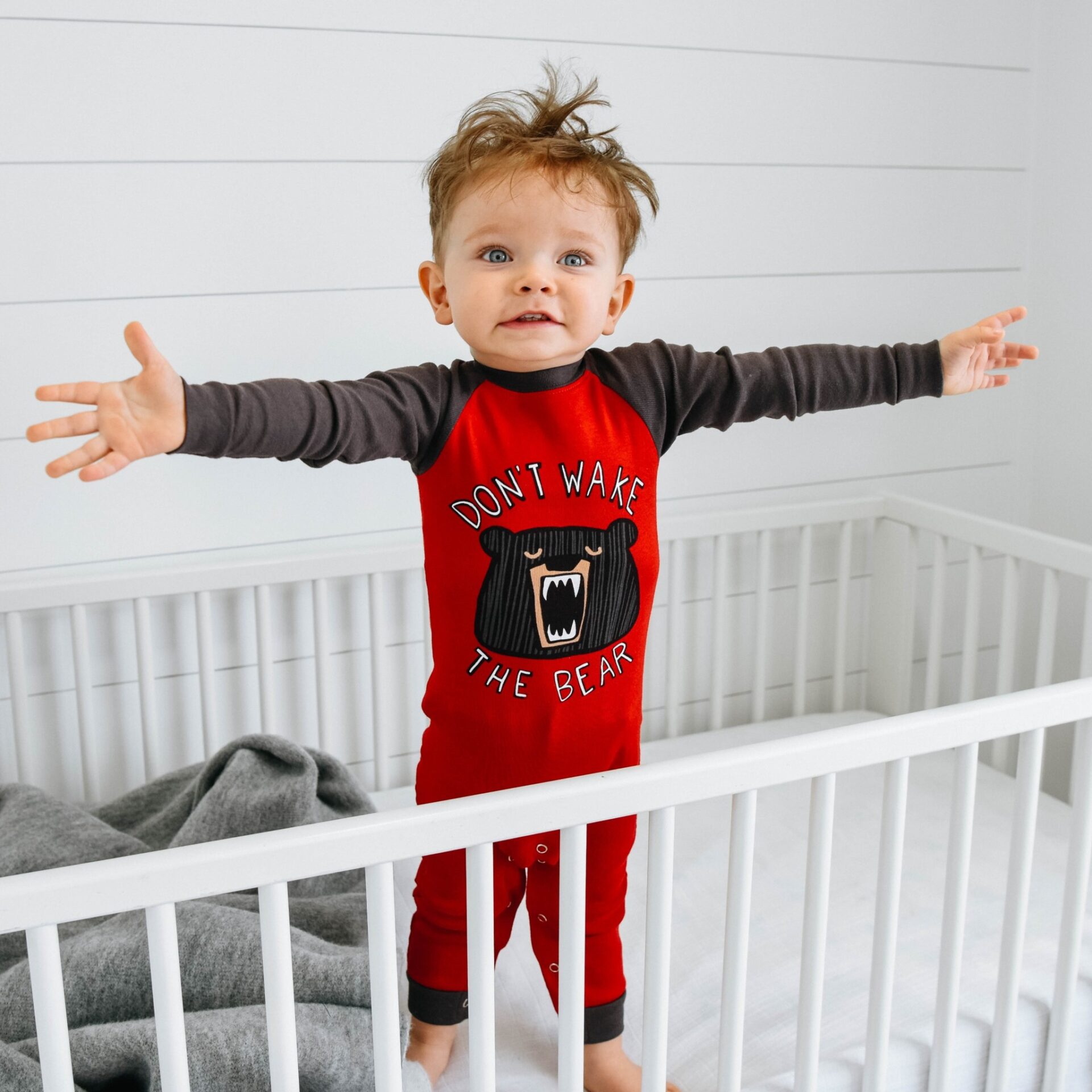 Onesie Funsie
Adorable attire for your littlest ones that will make your heart melt. We have size options from preemie up through 18-months.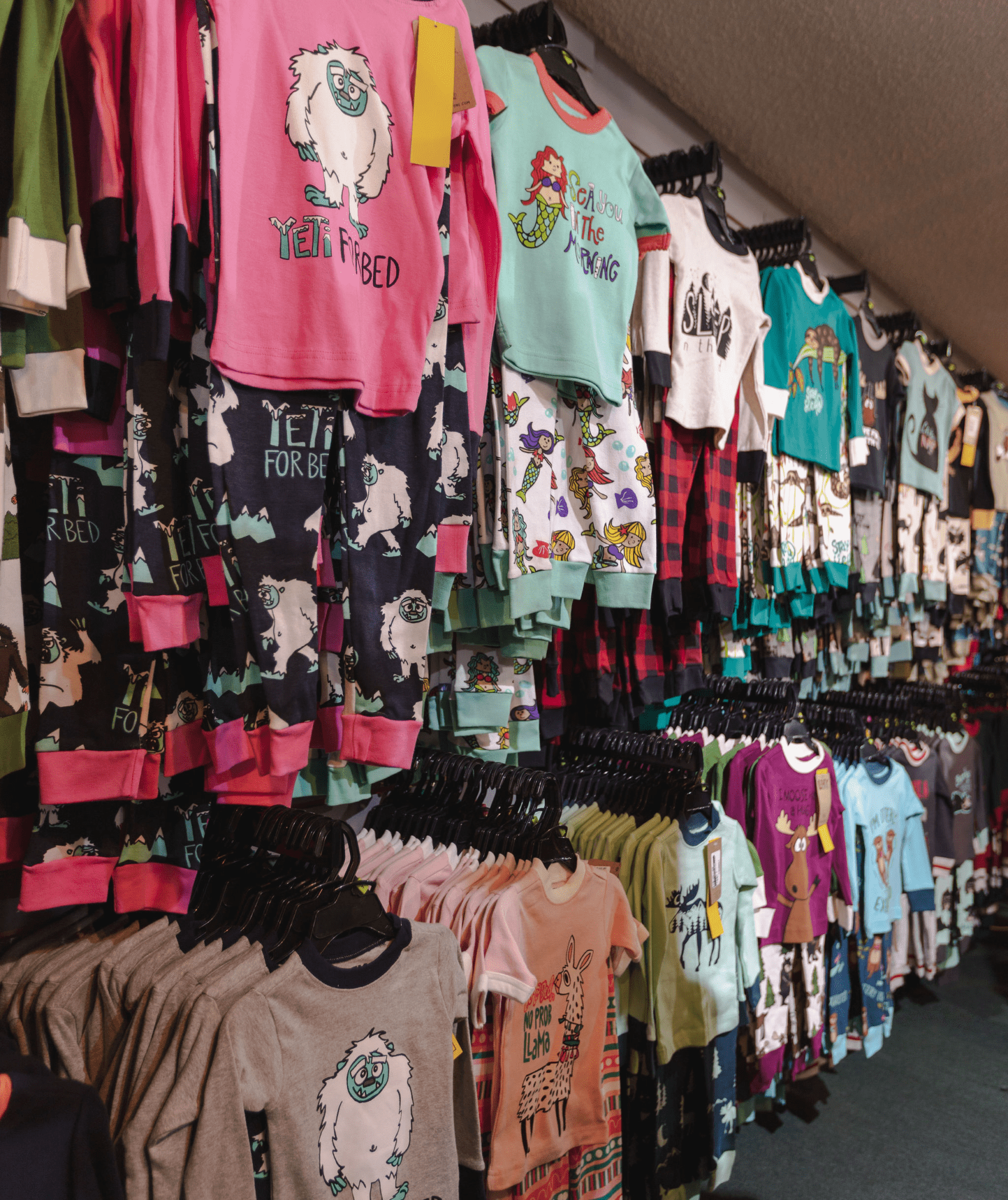 Bedtime Bribery
Adorn your bedtime haters with comfortable, silly pajamas that will make them fall precipitously to sleep and their adventurous dreams.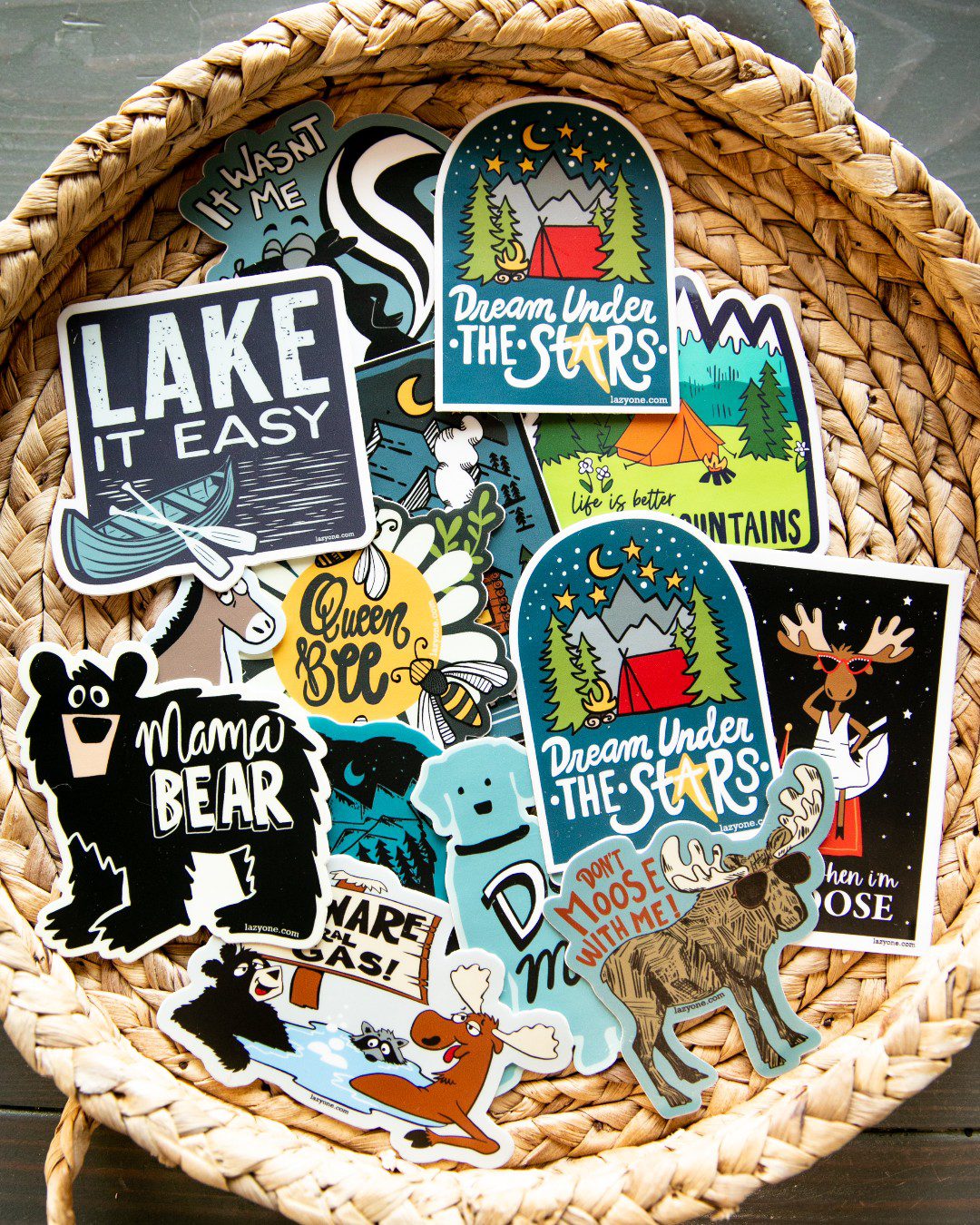 Stickers & Slippers
Maybe you already have some of our hilariously high-quality bedtime attire. Perfect. Take it to the next level with stickers, socks, and scary slippers.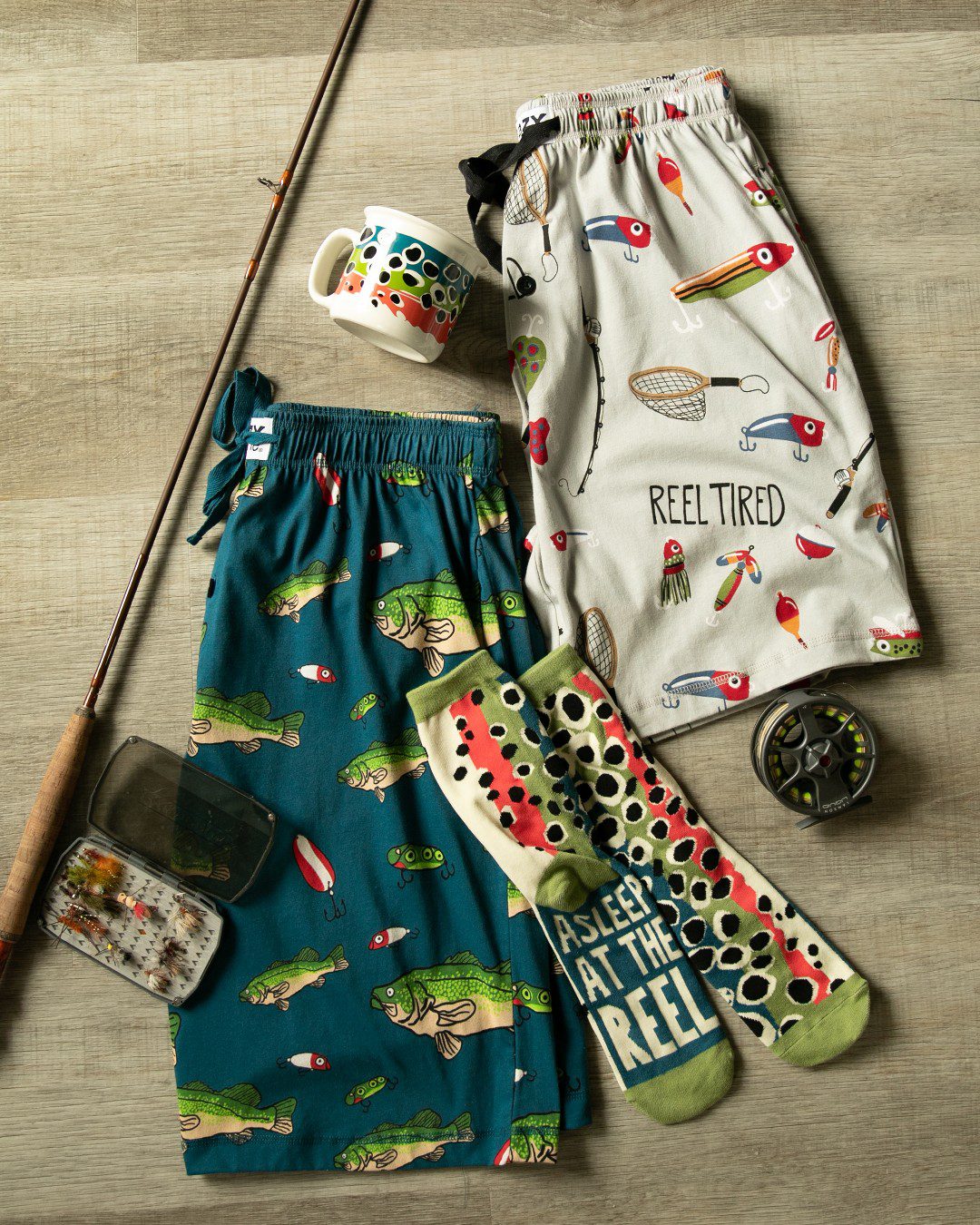 Adolescent Adults
PJs, hats, shirts, mugs, robes, and other adult-friendly fun and comfort are aplenty.