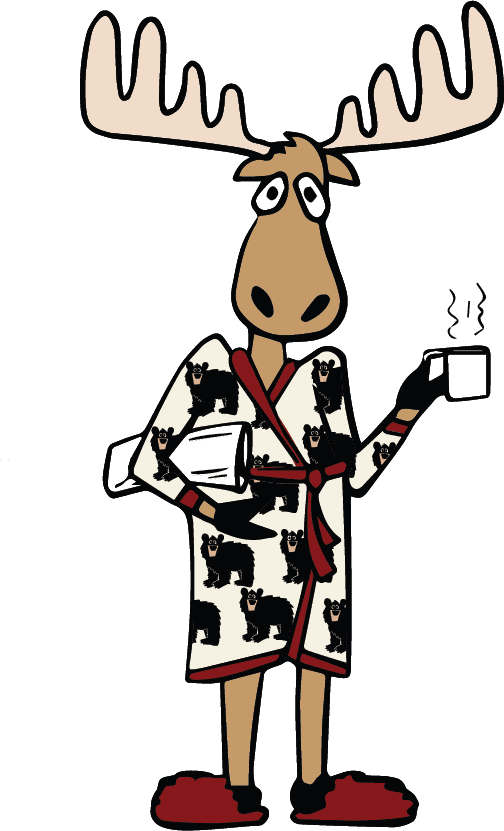 The Lazy Moose of Estes Park
You're sure to feel the cozy mountain vibes if your Rocky Mountain getaway includes a stop at LazyOne by The Lazy Moose. At Lazy Moose, we embrace the joy of laughter, family, comfort, and memories. It's why we bring a silly and playful spirit to everything we do.
You'll find us in downtown Estes Park and our store backs to our gorgeous river walk. So, as you're strolling through downtown, enjoying ice cream and laughs with loved ones, make sure you stop by  LazyOne by The Lazy Moose!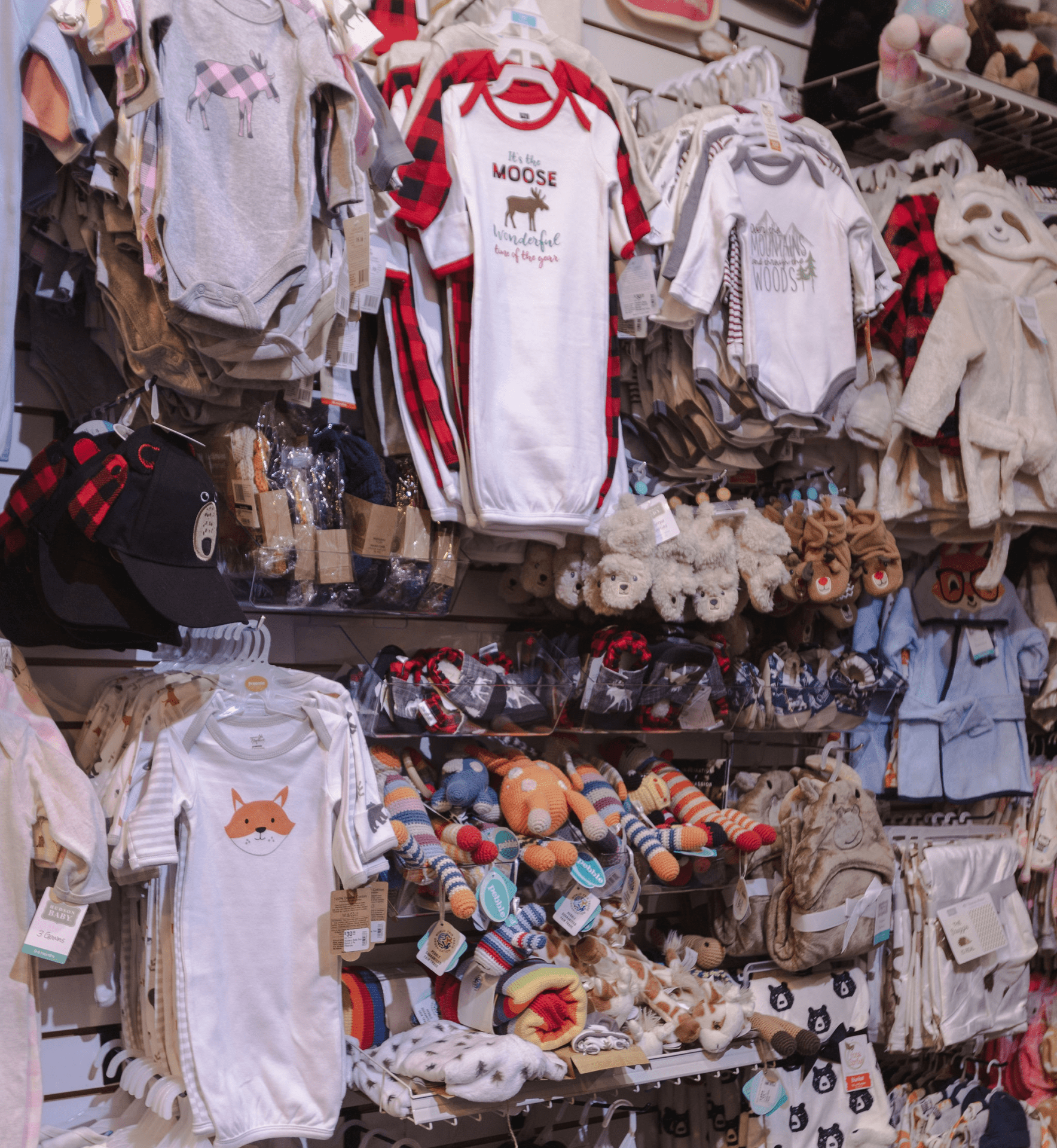 Babies & Kids
Onesies, shoes, toys, rattles, stuffed animals, hats, and much more are available for your littlest ones. From preemies sizes up to sizes that will fit your snarky, loving, know-it-all, pre-teen!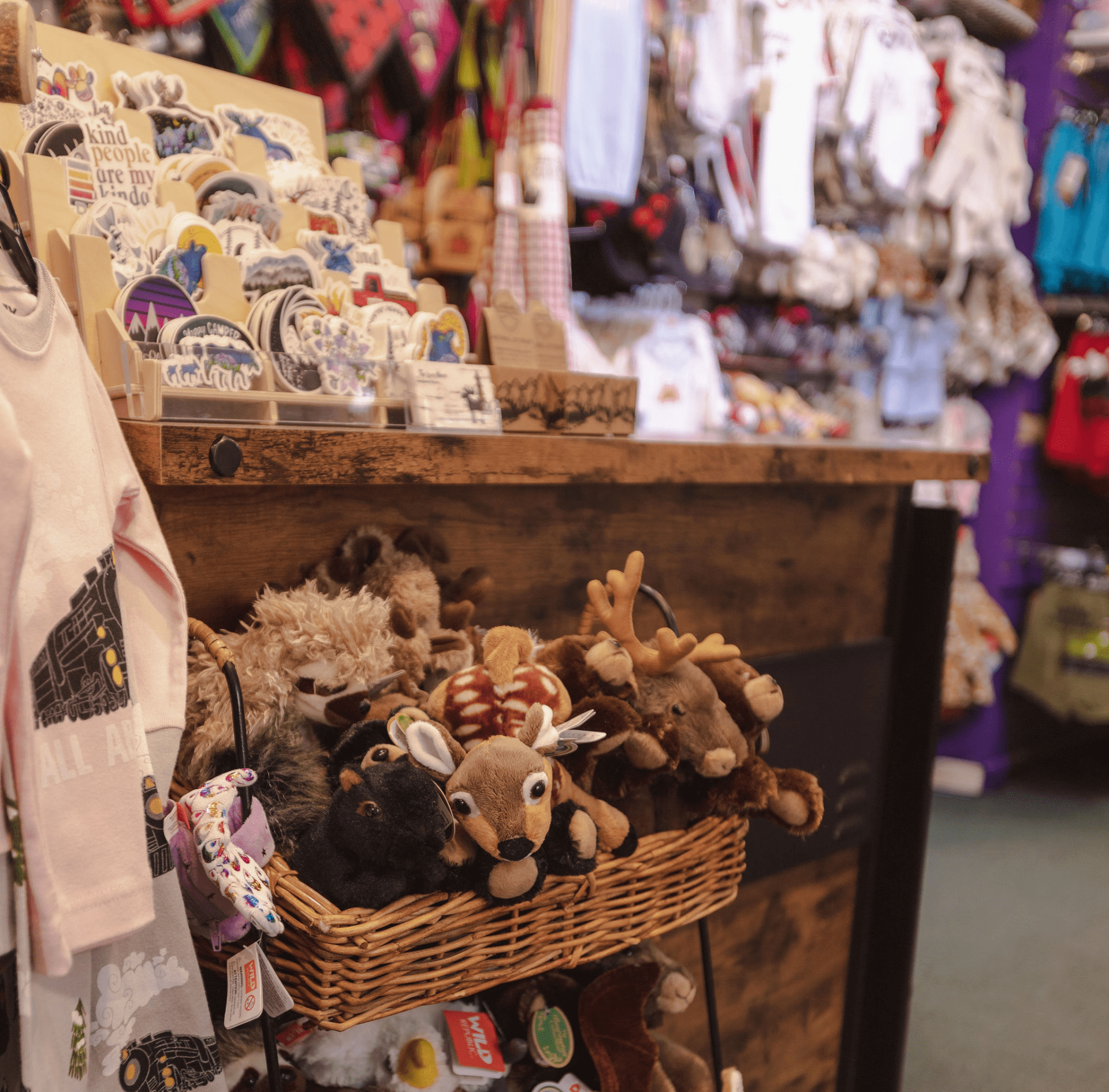 Stickers & Stuffies
Break out the snuggly blankets, find your favorite board games, or watch a couple of movies, all while wearing the best matching family pajamas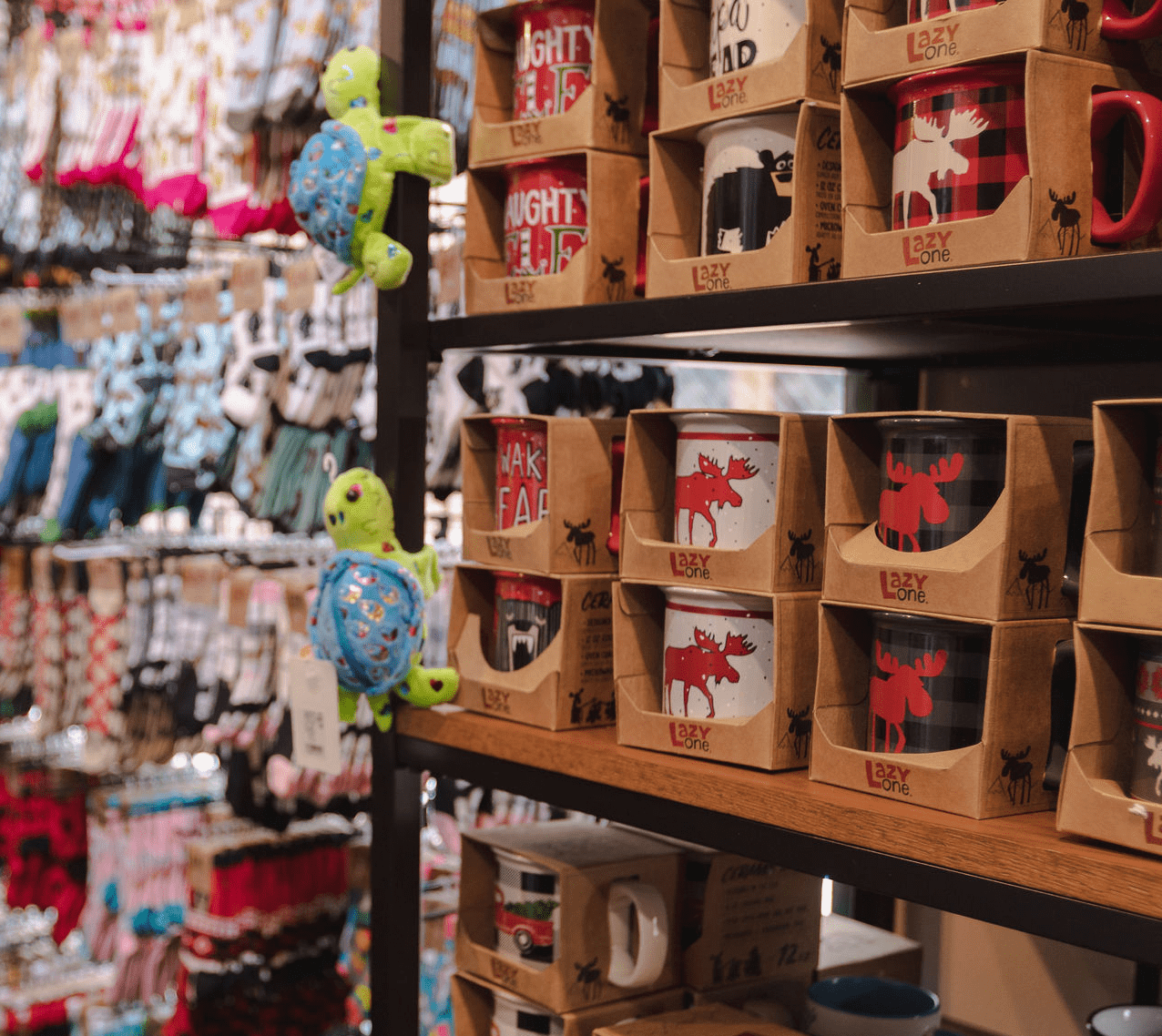 Beverage Vessels
Surely your Rocky Mountain getaway will require piping hot coffee or even buttery smooth bourbon — in any case, you need a vessel from which to enjoy whatever liquid comfort you seek. From mugs to tumblers, our selection of beverage vessels is vast.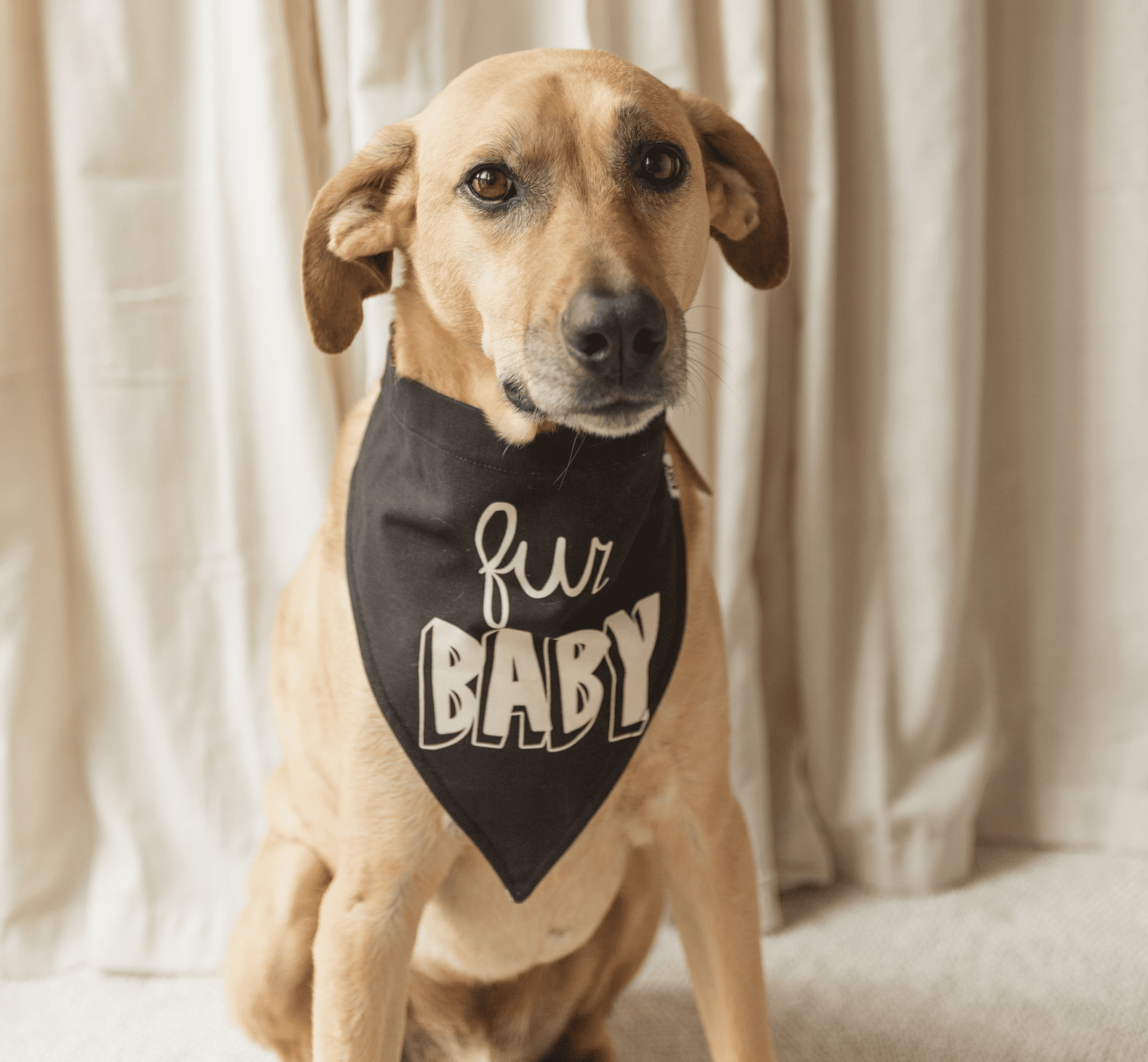 Furry Friends
Our furry friends don't want to be left out and, at The Lazy Moose, we don't want to leave them out either! We have lots of options so your furry family feel your favor.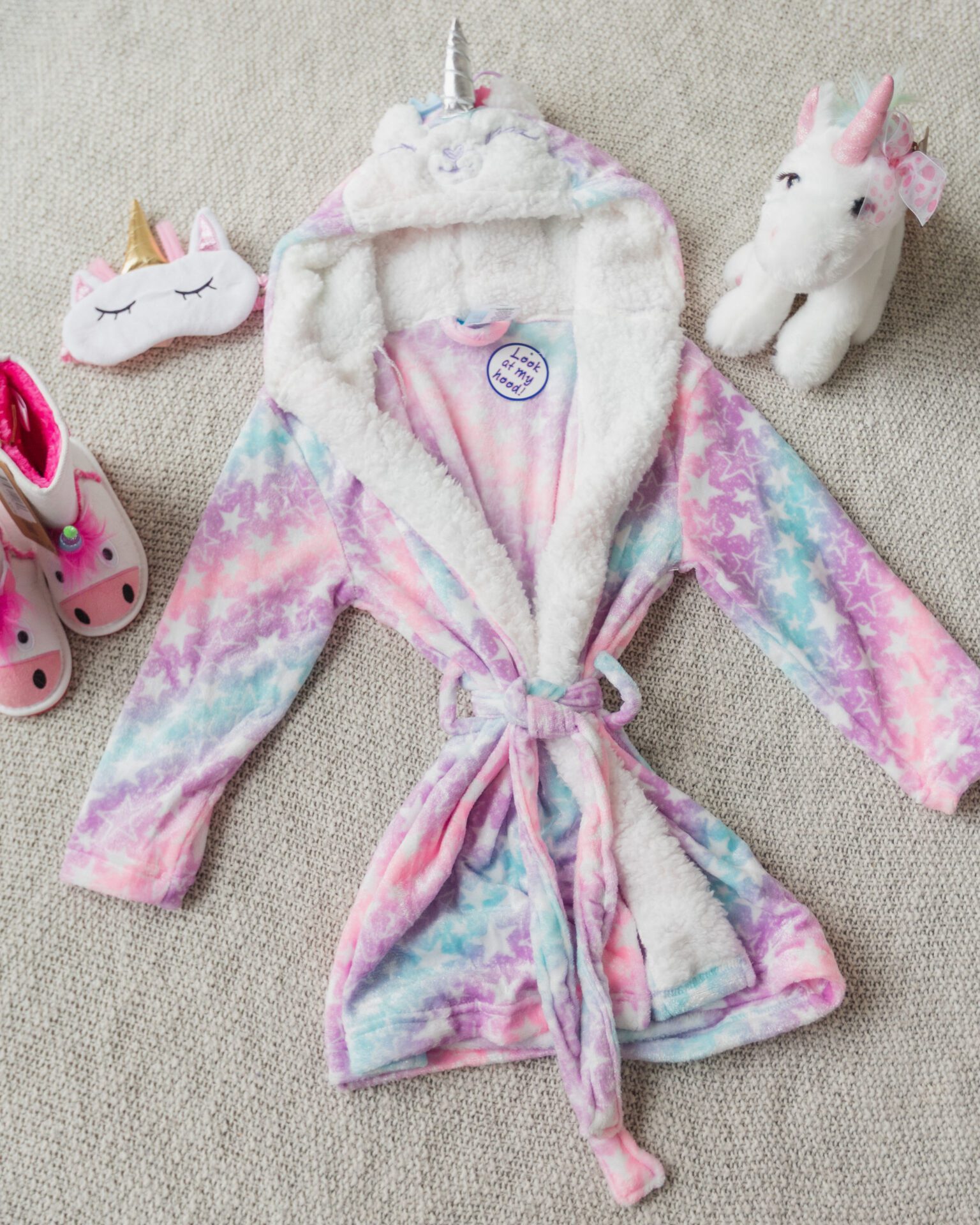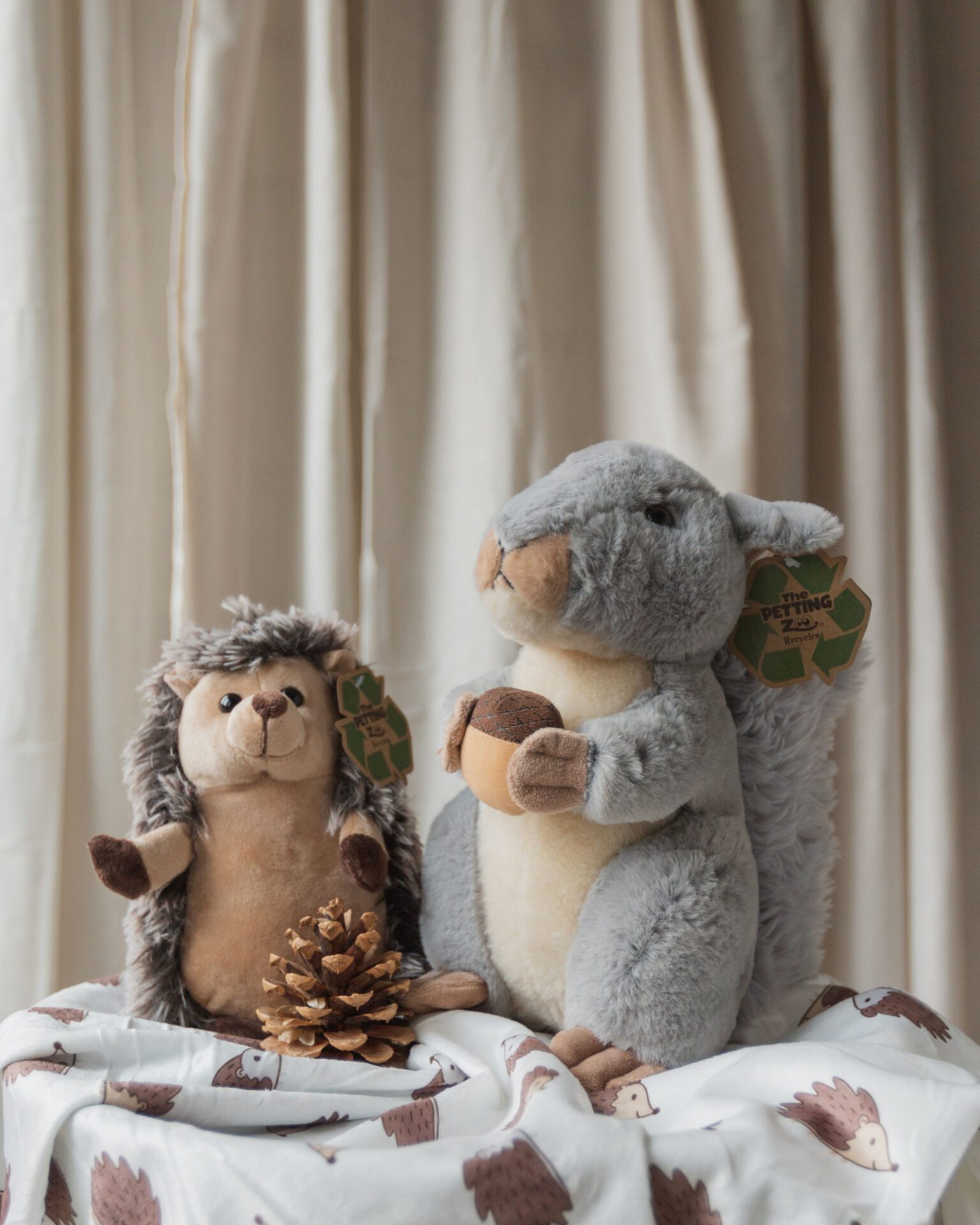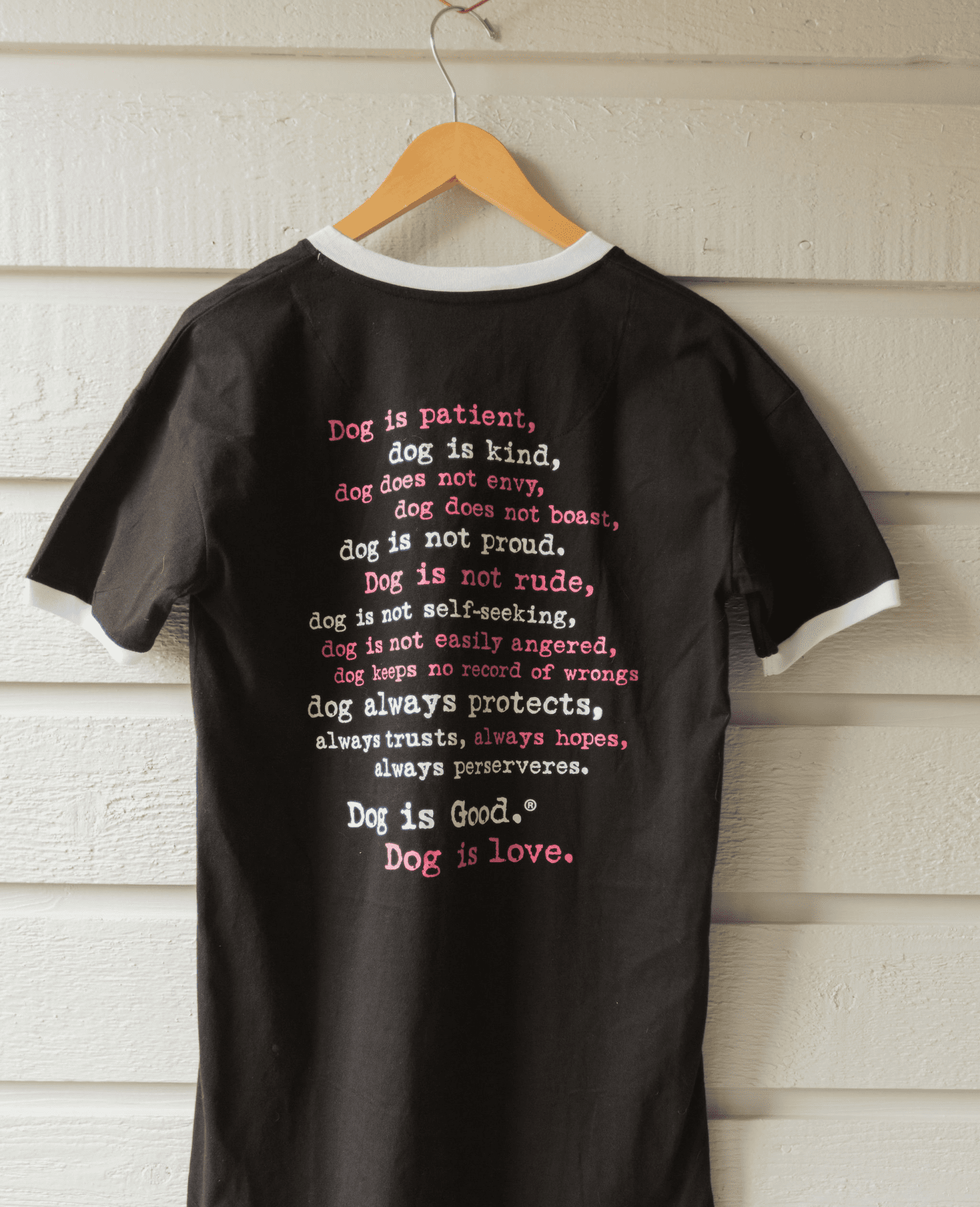 3rd Largest LazyOne Retailer in the US
The Lazy Moose is a proud partner with LazyOne and is the 3rd largest retailer of LazyOne products in the United States. Our physical location in Estes Park Colorado offers a wide variety of LazyOne products. 
Locally Owned & Operated
While we partner with LazyOne, the Lazy Moose is still locally owned and operated. We are passionate about family and fun. We hope your trip to Estes Park includes a stop by the Lazy Moose. We are in the heart of downtown Estes Park on Main Street. 
Female Owned Business
So much of what we do at The Lazy Moose is about family, fun, and kids.